Ford Fiesta ST Concept
Last Updated: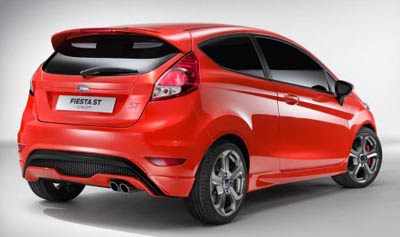 Looks like the Focus won't be the only one getting the sporty ST treatment.
This ST version of the Fiesta should be available sometime next year, packing 178hp from a 1.6 Liter engine.
Which should be a lot of fun.
I also wonder if the new face will be extended to a general Fiesta refresh next year.