Jaguar C-X16 Concept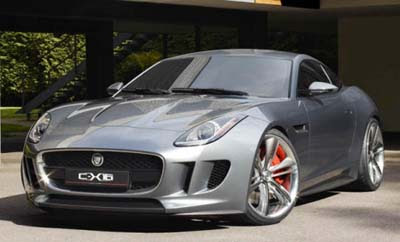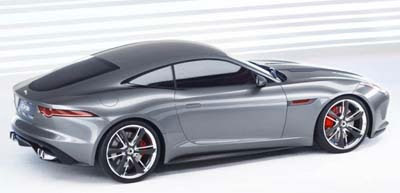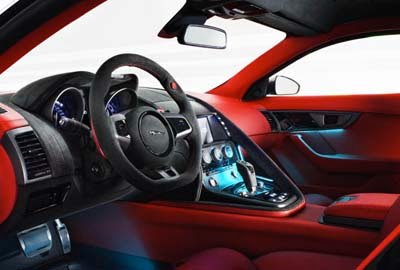 Quite a stupid name, really.
For something that is supposed to become a production model soon.
This is supposedly really close to what jaguar's new "Cayman fighter" would look like when it comes out sometime next year.
It looks fine, but I just wish they'd put more "Jaguar" into it.
Especially up front where it looks like it could be anything, from almost anyone. It even has a bit of Nissan feel to it.
It could almost be the next Z…
A Jaguar should be much more….