Maserati Kubang
Last Updated: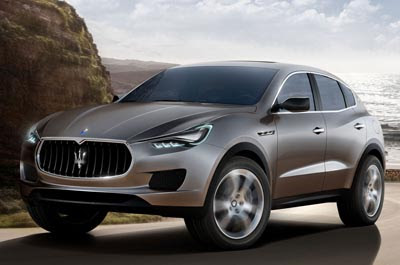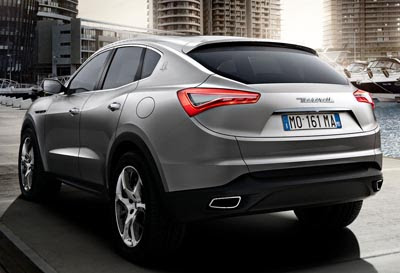 After years of speculation, it is real. Maserati will build an SUV.
I guess why not. If even Porsche does it, and is successful at it.
This could increase Maserati sales drastically.
And, at least from these pictures, it does look like a Maserati.
The Kubang is supposed to be based on the Jeep Grand Cherokee. But it doesn't show. Which is a good thing for an SUV that is expected to cost 2 or 3 times as much as the Jeep.
The Maserati will rely on its own engines.