More pictures of the all new Honda Euro Civic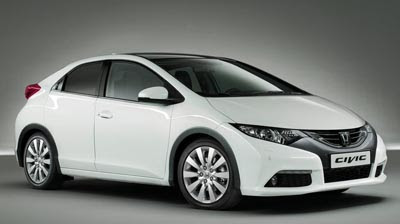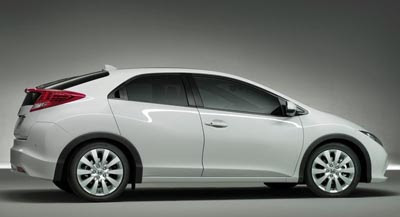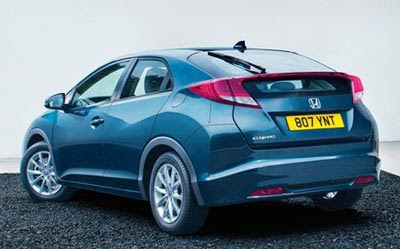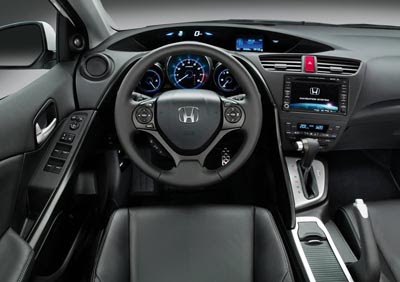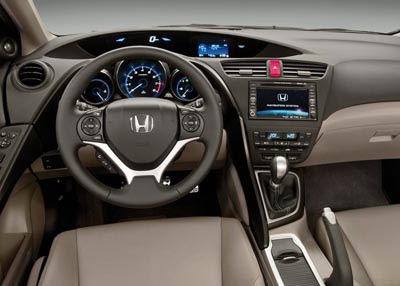 While it does look much better than the sad looking sedan we are getting in the US, it still doesn't look as good to me as the previous version.
Especially the interior. Which, just like the US version, seems to be a step back.
It is also sad to notice that even in Europe, Honda keep offering the brown/dark beige combo for its interiors. Instead of a more modern and classier tan/black. Or all tan.
Anything but the dreadful brown/dark beige from the 80's….