More pictures of the all new Hyundai i30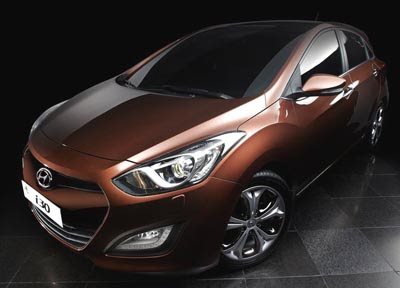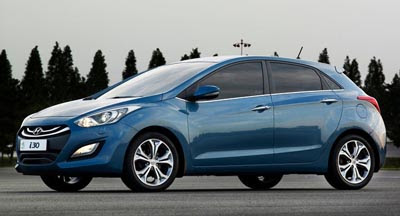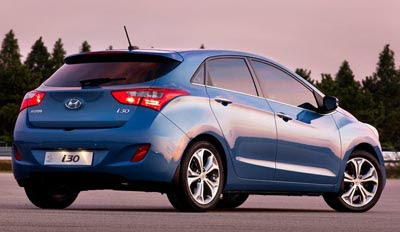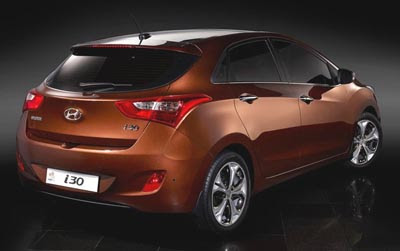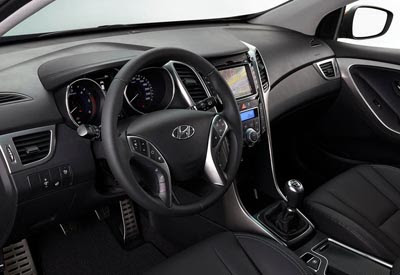 In my opinion, this is much better than the new Euro Civic.
And it does have quite a European feel to it that could help it become more popular there.
Hyundai is saying they are still "committed" to offer over here a "touting" version of the Elantra.
The previous Touring sold in the US was the wagon version of the previous Euro i30.
I haven't heard of a wagon for this new 2012 model. So we might be getting this exact car instead as the Elantra Touring next year.
This would be great competition to the Focus and Mazda3 in the US.
And something Toyota and Honda seem to have abandoned in our market.