More pictures of the all new VW Up!
Last Updated: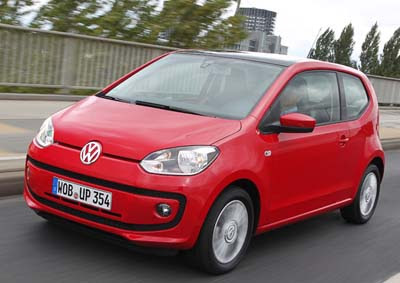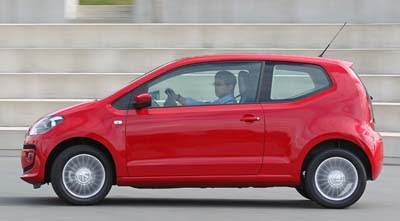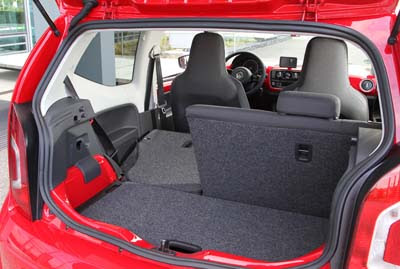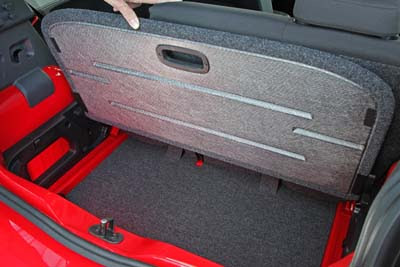 This version seems to have a big sunroof, that I haven't seen in other pictures.
This is exactly what VW needs. A small inexpensive cool little car.
If this lands here for around $10 000 to $12 000 they could sell a lot of them.
A 5 door is rumored to follow soon, as well as an electric version.