New shameless clones from China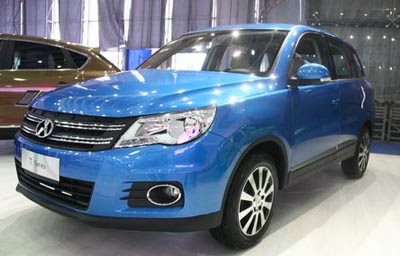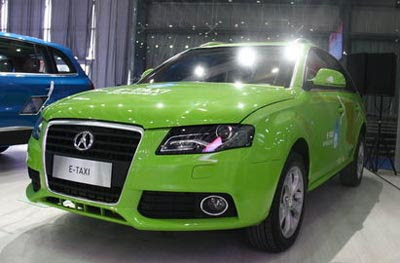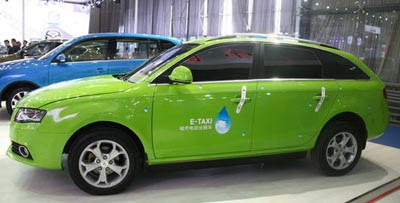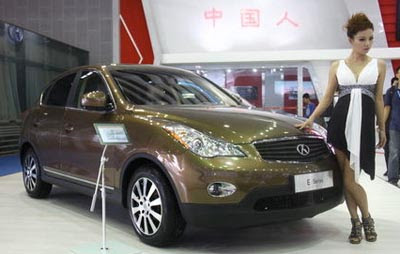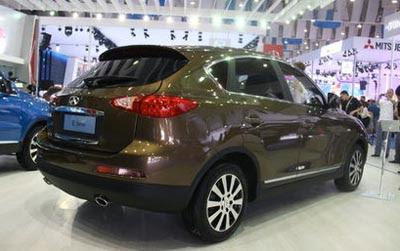 I had never heard of the "Sichuan Yema" brand before.
But here are 3 of their new models recently introduced.
We can all recognize the original designs. Shamelessly stollen by this pathetic car company.
Just when you though some original stuff was coming out of China, mainly from MG/Roewe.
Still a long, long way to go…..