Seat IBL Concept
Last Updated: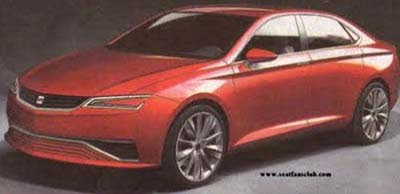 I guess this would prove there is still life in Seat. That VW isn't giving up.
Their last "new" model was the Exeo sedan and wagon which was just a slightly altered previous generation A4.
Not sure if this will replace the Exeo or not. But it does look much better.
We'll see more very soon.