Smart Forvision Concept
Last Updated: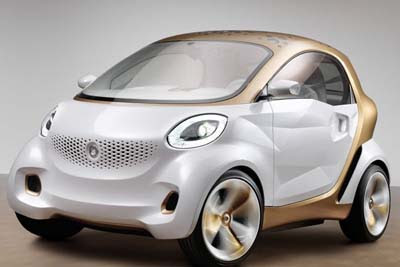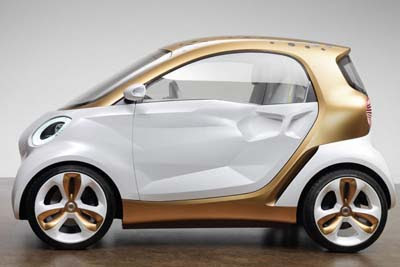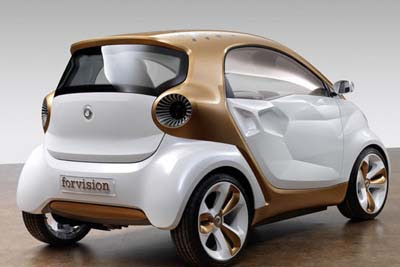 This looks like a preview of the next Smart Fortwo.

Which could come out in less than a couple of years.
Smart does need something new. Anything…

It looks fine to me, for a Smart. Except for the weird surface treatment on the doors, that make the car look like it was in ann accident.
And they do need something that also gets better mileage.

Currently, the model offered in the US is rated at 41HWy and 33 City. Which isn't really good at all for such a small car.

What they need is to make this an electric car. Or at least a hybrid. I got over 50 MPG on the freeway with a Golf TDI. And 32/33 in the city.

And man larger cars do get 40 HWY.
It's time for something much better from Smart…