2012 Audi A5
Last Updated: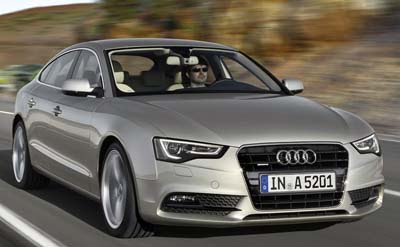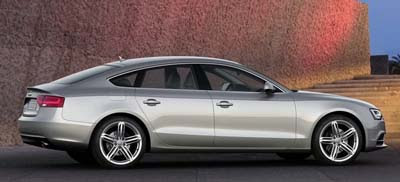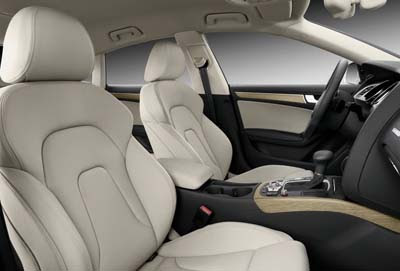 The A5 has a new front for the new year.
And a few other small changes. But, for once, I think the new face is an improvement. It does look a bit more modern and original.
These pictures are of the 5 door Sportback version of the A5.
A version we don't get in the US. And I am not sure why. The are selling the larger and more expensive A7. And I have seen quite a few of these around L.A. So it would seem that a cheaper and smaller version would sell even better…
I saw these in europe last year, and thay do look great. Maybe even better than the larger A7.
Let's hope Audi sees the light and offers this one over here soon.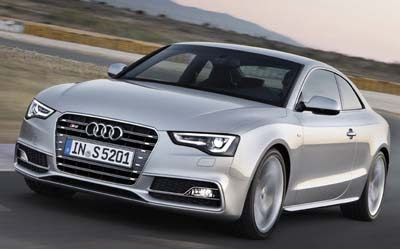 And of course, the rest of the A5 line up also gets the new front end.
We'll be seeing this in the US soon.