2012 Chevrolet Cobalt
Last Updated: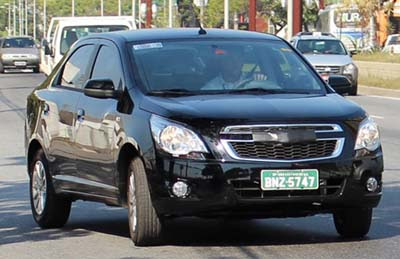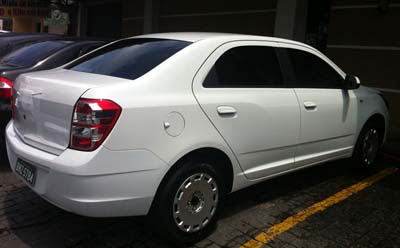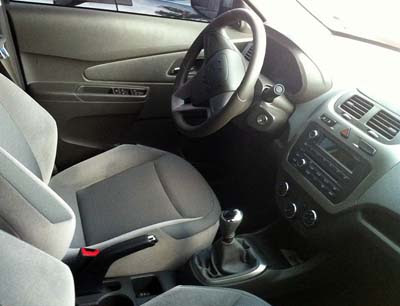 Not, our old Cobalt is not back.
Just the name. In Brazil.
Where this new Cobalt is quite a bit smaller and cheaper than the one we had here a few years ago. And they are not related.
It will be powered by a 1.4 Liter engine with about 100hp.
It might also be sold in other south American markets as well. But not in the US.