2012 Chrysler Ypsilon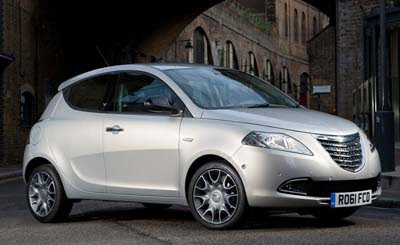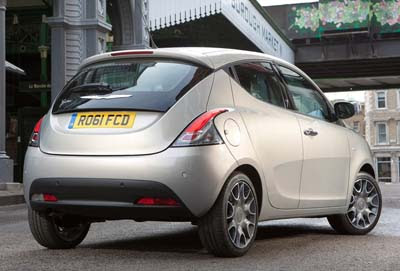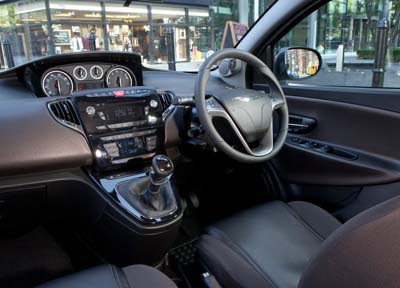 This is one of these new "For England only" Chryslers.
Fiat has decided not to sell Lancias over there. Instead. rebadging the Italian models as Chryslers.
A bit weird, but why not.
The smallest model is the new Chrysler Ypsilon, know as the Lancia Ypsilon in the rest of Europe.
It is based on the same platform used for the Fiat 500 and Ford Ka.
It does look kind of cute from some angles. Not sure if a car that small could make it as a Chrysler in the US though….