2012 Honda CR-V
Last Updated: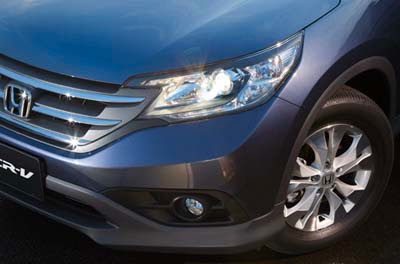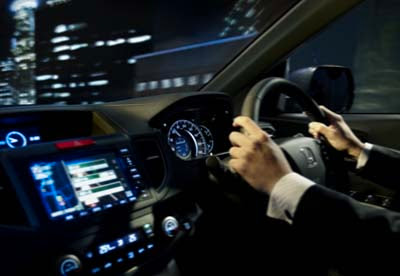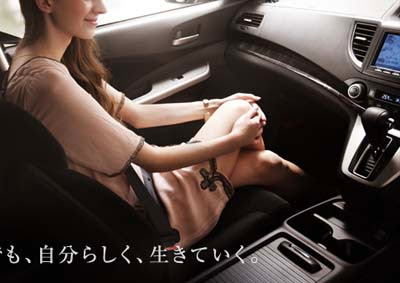 More detailed shots of the Japanese version of the all new CR-V.
Will will see the US one in a few weeks, and it should be pretty much the same.
I think it is an improvement over the current model and could be even more popular.
The interior seems to be much better and upscale.
Looks like Honda is not repeating the 2012 Civic mistake with the CR-V.