2013 Chevrolet Trailblazer
Last Updated: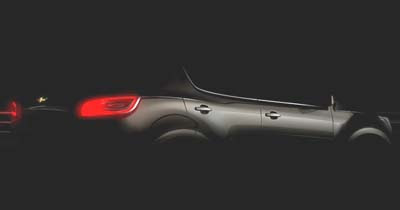 GM confirmed a new Chevrolet SUV based on the recently introduced Colorado Pick up truck.
Not sure if this will make it to the US though.
The previous Trailblazer was replaced by the more "car like" Traverse.
This would be again based on a truck.
I am not sure that's really what most families want anymore in the US.
We'll see…