All new Mini Roadster
Last Updated: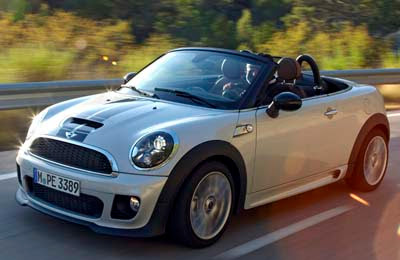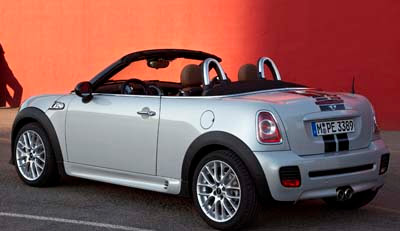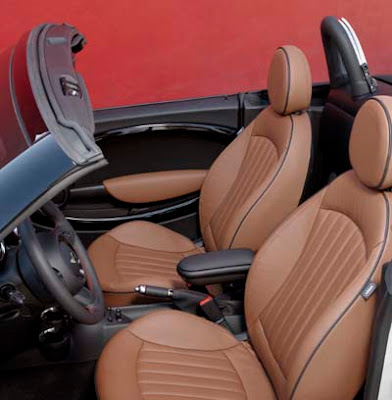 Not sure what this is for, really.
Just like the recently introduced Coupe, this convertible seems a bit out of place.
I guess the closest competition would be the Mazda Miata, maybe.
Plus, they have already been testing the next generation of the "regular" Mini which should be out sometime next year.
So these 2 new models will be based on the "old" model by then.
Maybe they are just going for something different. Try something new. Who knows….