More pictures of the 2013 Toyota Prius C
Last Updated: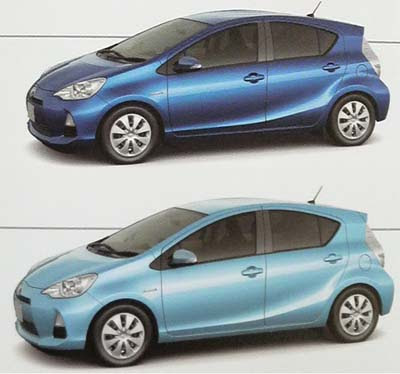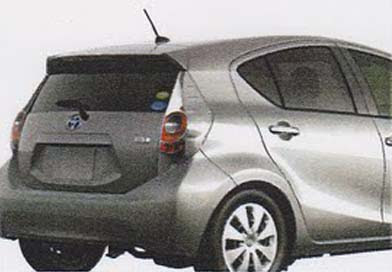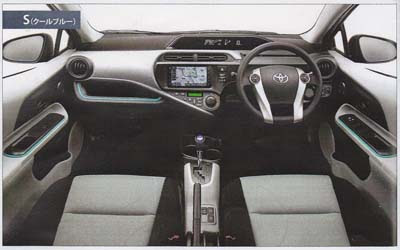 These are from the Japanese brochure of the car.
Details might change before the US unveiling in January.
It does look a bit better to me than on the previous pictures. For some reason.
And it sure looks at least as good as the Honda Insight. Which, I guess, would be the main competition for this car. At least in the US.
And it might turn out to be a bit cheaper too.
Not mater how much we hate it or like it, I think Toyota might have a hit on their hands. If this gets over 60MPG and is priced right.