Saab sold to China
Last Updated: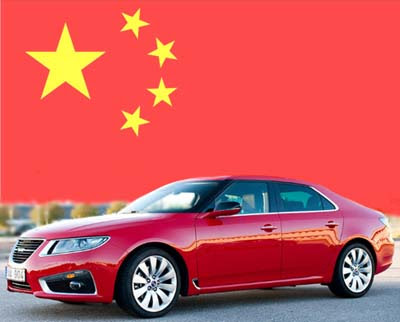 Just a few days after they denied it, all 100% of Saab's share have been sold to Chinese Company Youngman & Pang Da.
The whole thing cost them only around $140 million.
It remains to be seen if the Chinese company has enough money to pour into the company after the buy out.
Saab desperately needs cash for new models.
So now, both Volvo and Saab are Chinese owned.
So far Volvo seems to be doing just fine.
What do you think will happened to Saab?