Toyota/Scion FT-86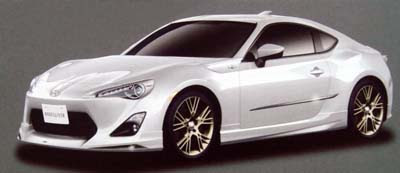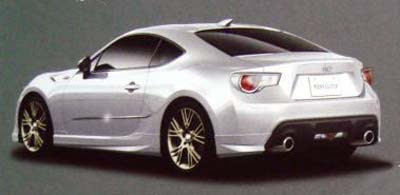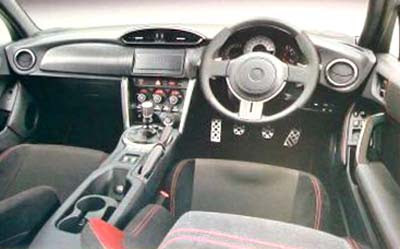 These pictures are from a accessory manufacturer's brochure.
So things like the chrome bit on the side of the car, wheels etc… might not end up on the actual production car.
Still, these give us a good idea, and a first look at the interior.
And it doesn't look that exciting does it…
After all the concepts, the teasing. It looks pretty bland to me now. And a bit clumbsy. Sure it might be quite a bit of fun to drive. But by now, 2011, a sporty car could look so much better than this.
We'll see the real thing soon so who knows….