Who knew? 2012 Acura RL
Last Updated: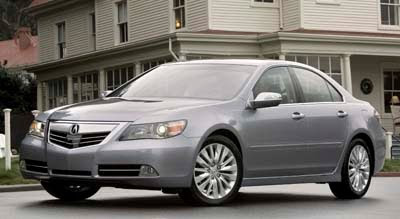 I must say I had no idea Acura was still selling the RL in the US.
It even looks like they made a few changes to the front grille and wheels.
I am sure the RL is a fine car, but I just wonder how few they have been selling in the past years.
I never see them around and almost had forgot about them.