2013 Ford Escape
Last Updated: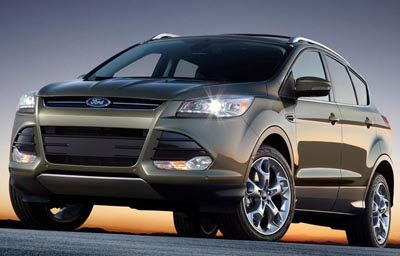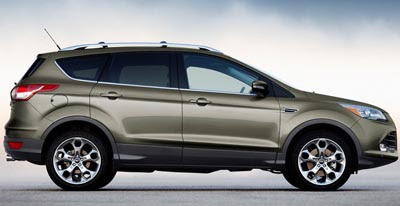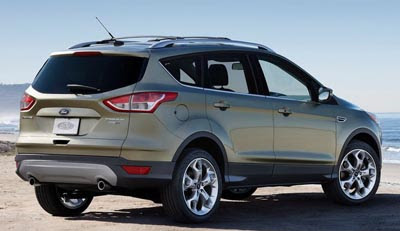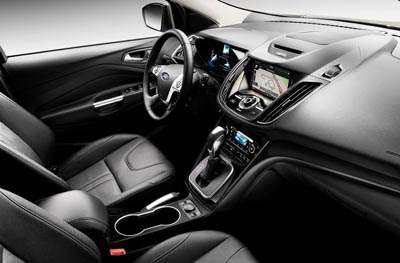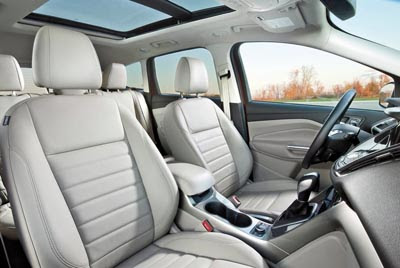 With one of the most modern crossover/SUV design around, the Escape finally makes it into the 21 Century.
It is all new and will also replace the Kuga in Europe.
Compared to the previous Escape, this one looks like a space ship. But it is really very close to the previous European Kuga.
Powered by Ford's EcoBoost engines. The 2.0 Liter version is predicted to produce more torque than the V6 in the Toyota Rav4, and 237hp.
A smaller 1.6 Liter with 173hp will be available as well.
A revised version of the "old" 2.5 Liter is the base engine.
So far it all looks and sounds great. A wonderful match for the 2012 CRV, as well as the Tucson and Sportage.
Just wonder where is the new Rav4…