2013 Hyundai Genesis Coupe
Last Updated: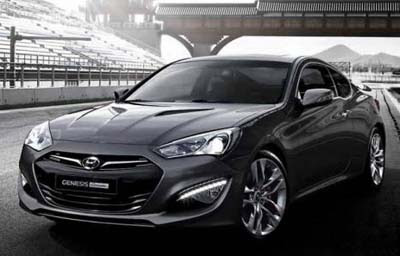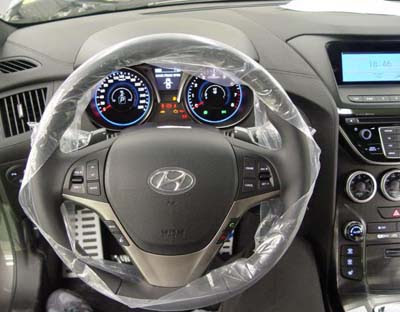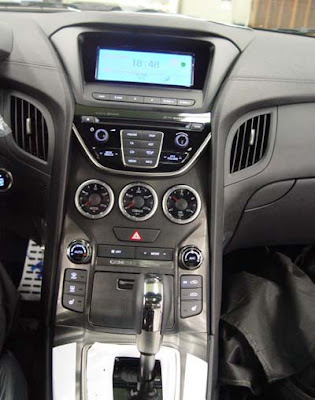 It looks like the interior got a major upgrade as well as the more obvious front end.
I was very impressed by the 3.8 Liter version of the Genesis I test drove last year.
This upgraded model seems to be even more upscale.
I drove both cars, and I really think this is now serious competition to the G37 coupe. For about $10 000 less.