2013 Lincoln MKS
Last Updated: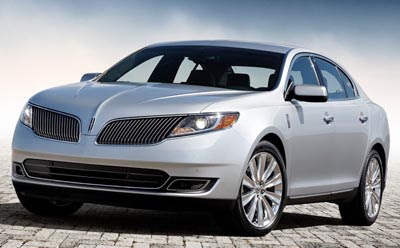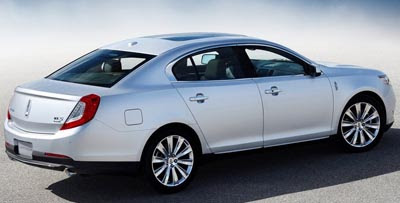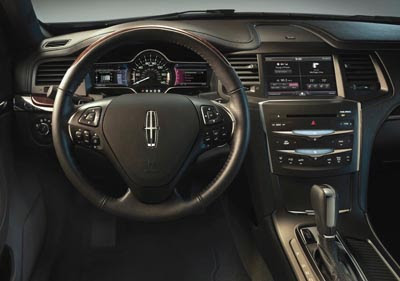 Another case of a new grille trying to turn things around.
And a few small changes in the rear as well. And more inside.
The MKS seems like a nice car. But it is just invisible.
Plus, try to convince anyone under 80 to buy a Lincoln. Good luck.
Ford needs to spend some money into advertising. Or even letting people know that Lincoln is still around, a least.