2013 Subaru BRZ
Last Updated: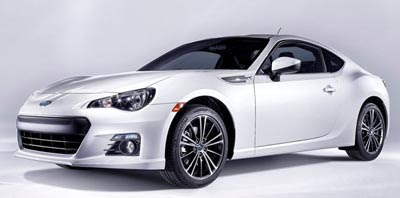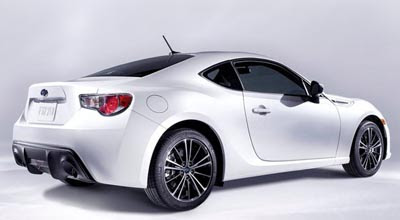 First official pictures of the Toyota clone.
It is really too bad they chose not to spend money into redesigning more of the car.
This is back from the old GM, Ford Chrysler days.
Back when a Mercury was just a Ford with more chrome.
Really sad….