2013 VW CC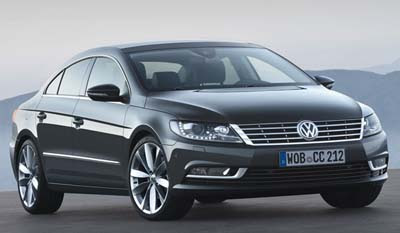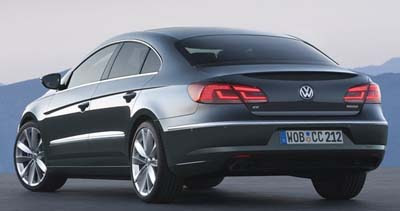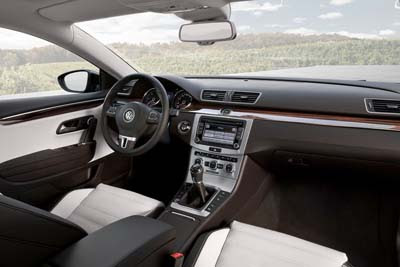 Getting mostly a new front and rear for the new year.
One that makes it look a little bit more like the new 2012 Passat.
The CC will make its official debut in a few days at the Los Angeles show.
I always thought the CC was one of the best looking sedan on the market.
And it looks like the changes did nothing to ruin it at least.