Honda Small Sport EV Concept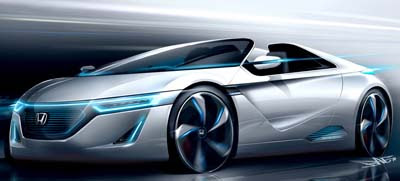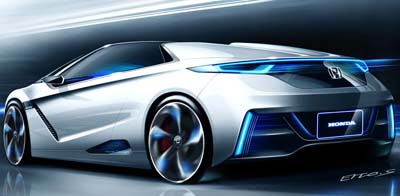 This actually gives us an idea of what a small 2 seater convertible based on the CR-Z could look like.
Which isn't bad.
Let's hope Honda can find it in its heart to produce something like this. Hybrid, EV or not.
It would be a great new Beat for the 21 Century.