Hyundai i30 coming to the US next year
Last Updated: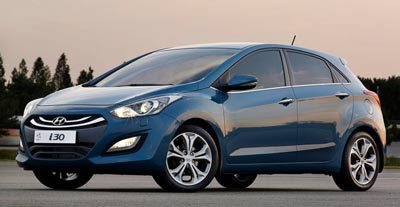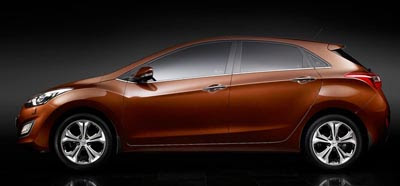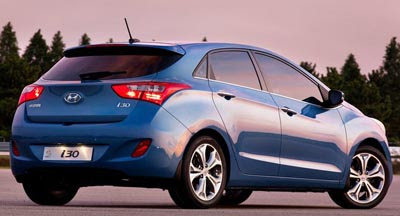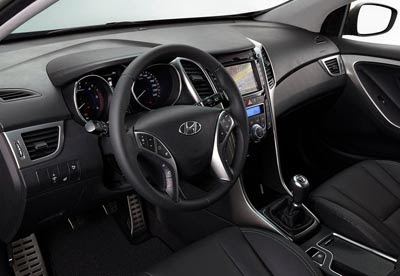 The European i30 hatchback will replace the Elantra Touring in the US line up.
Which does make sense since the current Touring is the old i30 model.
As you can see, it will be more of a regular hatchback than a wagon. Which the current one is.
It will still be part of the Elantra line.
With the regular sedan, an upcoming coupe and the hatchback, Hyundai is covering pretty much all the bases.
Which no one else seems to be doing in the US. There are no Focus coupe, or Civic hatch in the US.
Let's hope they still offer the glass roof as well…