Lotus SUV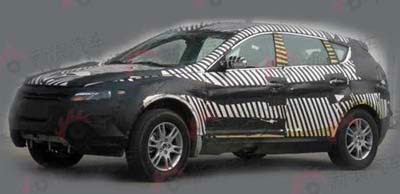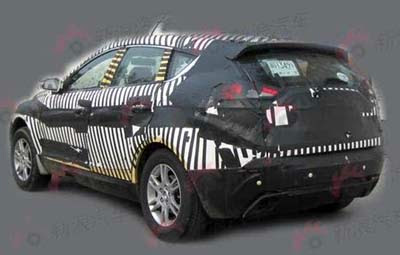 Yes, Lotus is coming up with an SUV.
After announcing all these upcoming upscale sports cars last year, they are actually working on this.
Sure it isn't that bad looking.
But engines are rumored to be sourced by Youngman from China. Versions of Mitsubishi engines ranging from 1.5 Liter to 2.0 L.
Hardly Lotus stuff..
What is going on there???