Mitsubishi PX-Miev 2 Concept
Last Updated: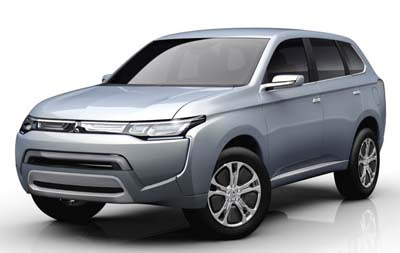 This is the second version of a concept we've already sen last year.
Not sure what is really new here except it does look a bit closer to production.
It looks fine, but not stunning. And by the time it does come out, it will be just "another boring SUV" design.
It looks like it will replace the forgotten Endeavor. Maybe.
The concept is powered by a 2.0 Liter engine with a 60 kW electric motor.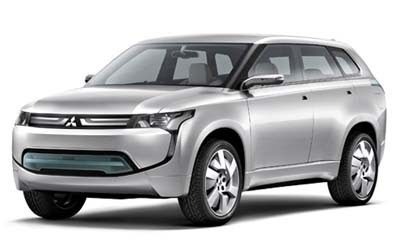 This is the one we saw last year.
We'll see….