New Audi A1 Sportback
Last Updated: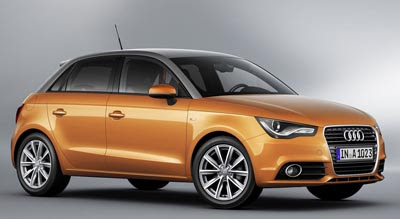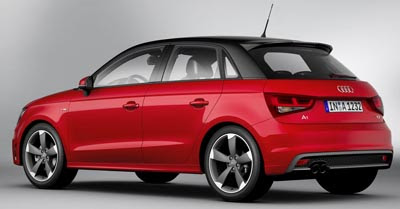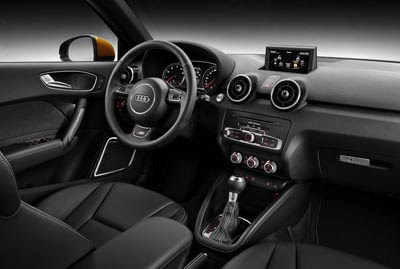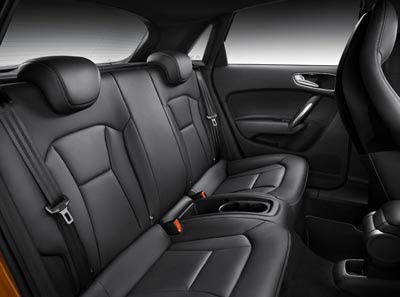 Basically an A1 with 2 more doors.
And it still looks really good.
Shares the same nice interior with its 3 door counterpart, and engines too.
One other thing they both share: they won't be sold in the US.
I saw the A1 in Europe a few months ago, and it's not that tiny at all. It would be a great fit here.
I guess they don't want to go any smaller or cheaper than the A3 in the US.
Too bad….