New Opel Astra OPC
Last Updated: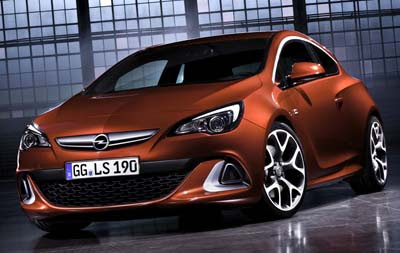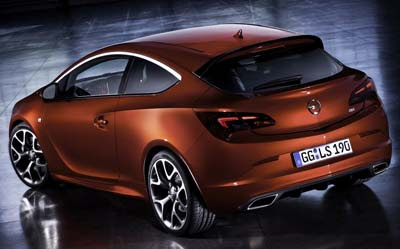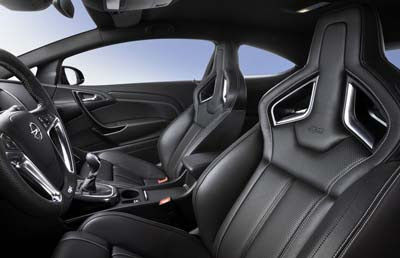 OPC is the sportiest version Opel offers.
In the case of the Astra Coupe, it uses GM's 2.0 liter engine, similar to what we have here in the Regal, but with 280hp.
Which is really quite amazing. In a car roughly the size of a Civic coupe.
GM is actually thinking of bringing the Astra Coupe as a version of the Buick Verano here in the state. The Verano is already a sedan version of the Astra Hatch so it does make sense.
Let's hope this OPC version finds it way here as well….