Official pictures of the all new 2012 Chevrolet Cobalt
Last Updated: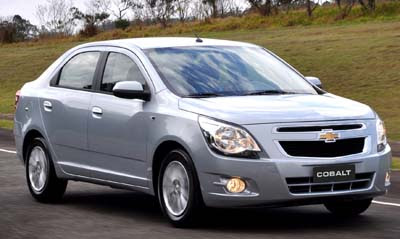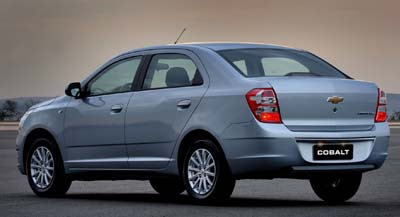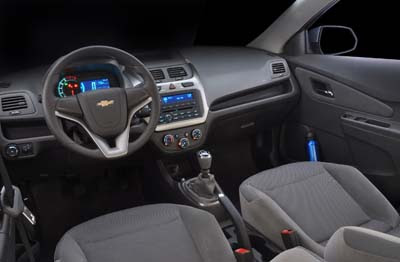 At least the name lives on. In Brasil…
Looks like super cheap transportation for south American markets. Wouldn't be surprised if it also ends up in India or China.
But not in the US. Where the smallest and cheapest model will be the new Spark.