Peugeot 208
Last Updated: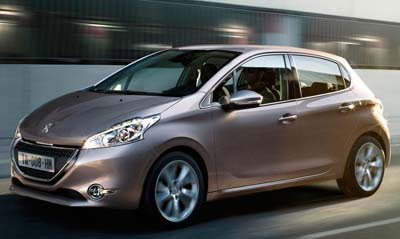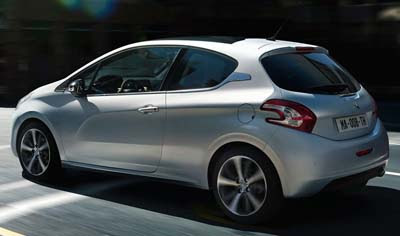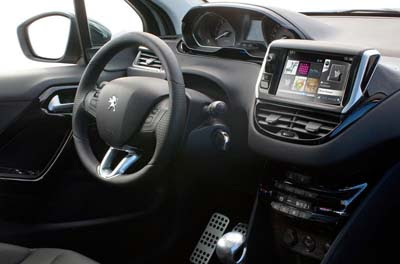 The all new 208 succeeds to the popular 207.
Competing with other Euro hatchbacks like the Ford Fiesta or VW Polo.
It does look a bit busy, bust still seems to have plenty of personality. And the interior, at least the version pictured here, looks really upscale.
It adopts the new Peugeot front end we've seen in recent concept cars. So we'll see this face more and more.
Except in the US that is… The 208 is, of course, not coming to the US.