Some small interior thoughts from the L.A Auto show
Last Updated: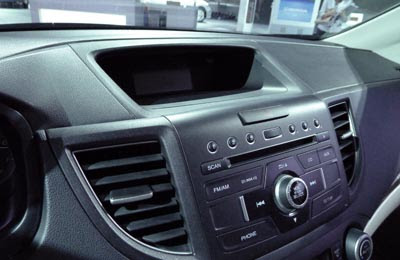 One of the big news there is the all new Honda CR-V.
I am not as critical as many about the design.
I think it does exactly what it is supposed to do. Which is keep the CR-V faithfuls in the Honda family.
But… Once you step inside, you are greeted with the hardest and cheapest looking plastics in the industry.
Quite a disappointment.
Especially on a car that isn't that cheap, really.
I would say that, quality wise, this is not up to what most of the competition is offering .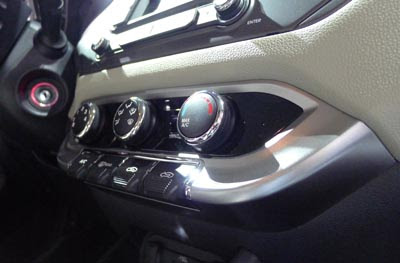 On the other end, the much cheaper 2012 Kia Rio was a good surprise.
Sure, the plastics are also of the hard kind. But we are talking about a much cheaper car. Grain and texture are much better. And things aren't as shinny as in the CR-V.
Plus there are a couple of really interesting looking touches here and there.
It is really one of the nicest looking interior in the segment.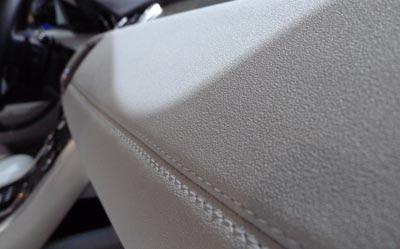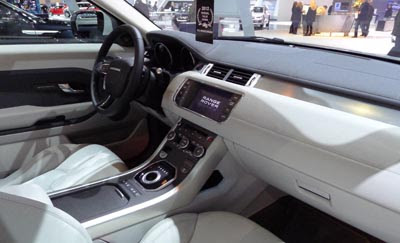 Another great interior is the new Range Rover Evoque.
Of course, it is an expensive car.
But it manages to surprise with interesting shapes and a choice of great materials and colors.
It is original and modern as well as classy and refined.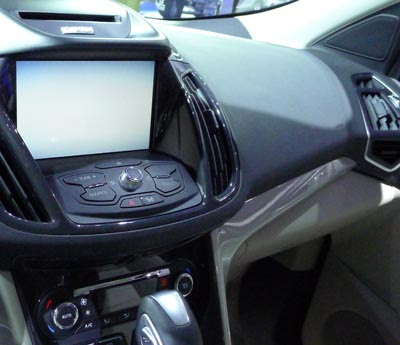 —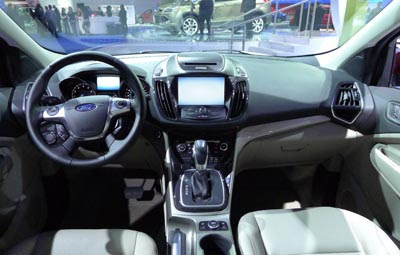 I have to say that my favorite was the all new 2013 Ford Escape.
And I wasn't expecting it.
Sure, just like in the pictures, it does look a bit busy and over designed. But the plastics used are some of the best I have seen in that price range and higher.
And the glass panel roof is fantastic.
Everything you tough feels and looks solid.
This is quite a high quality interior for a car that will no doubt be very popular.
Not only it is centuries ahead of the old Escape. It is a giant leap above the new CR-V.
Other small, more general notes about the show:
-Both the new Mazda CX-5 and Subaru BTS are some of the most boring cars I have ever seen.
-The Buick Verano has a surprisingly nice interior.
-The back seat of the Volt is shockingly small.
-The Fiat 500 Abarth is one aggressive looking small car.