VW Cross Coupe Concept
Last Updated: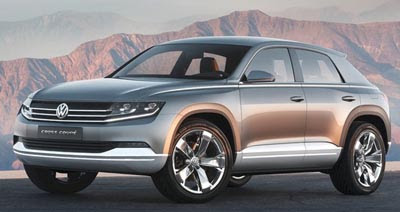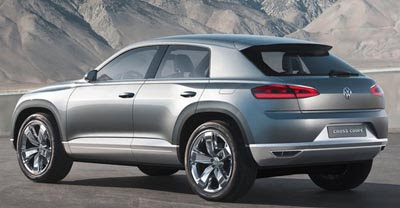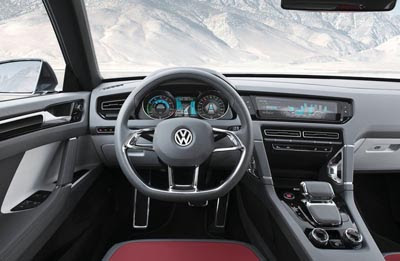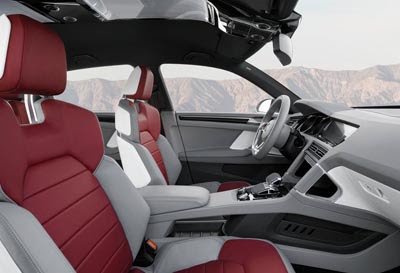 Let's just hope this is not just a concept.
It does look pretty production ready to me. Especially some of the interior, like the dashboard and the doors.
The Concept part is the Plug-In Hybrid technology.
They say it is "smaller than the Tiguan but longer than the Golf". So it looks like this isn't the new Tiguan, but instead something all new. Like maybe VW's equivalent of the Audi Q3.
We'll see if it turns out in showrooms or not. And if it does, it might still not come over here…
Who knows.