2013 BMW Gran Coupe
Last Updated: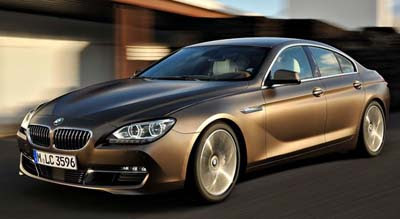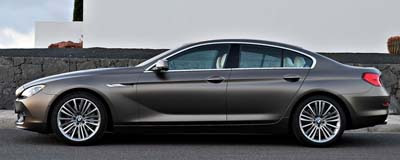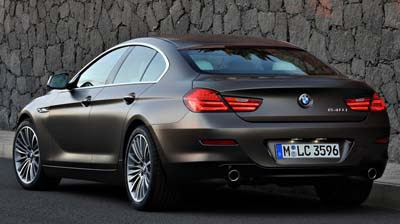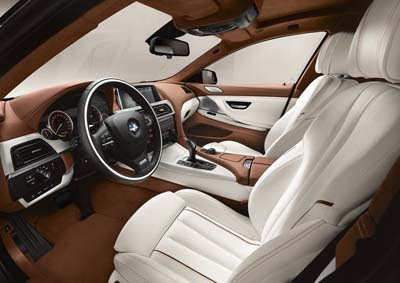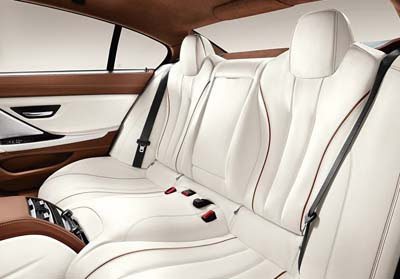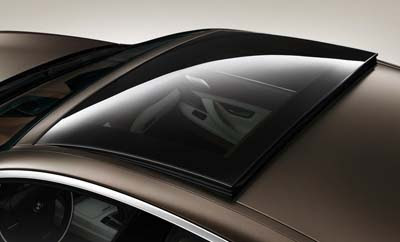 Quite a stupid name for a stunning looking car.
Like many have explained before, it is not a coupe. But that's what they do these days…
Quite possibly one of the best looking BMW, at least to me.
Even though there is nothing surprising in the design we have seen 2 years ago in the Grand Coupe Concept.
And later the new 6 series.
This is better looking alternative to the 7 series, for those who don't really need 5 seats.
It will come to the US early next summer with the familiar Twin Turbo 6 cylinder engine called the 640. Then, later that summer a 650 model with a V8 will be available, as well as an all wheel drive version.
(These names don't really mean anything anymore. The "40" used to refer to the 4.0 liter V8, not the 3.0 Liter 6.)
An 8 speed auto is the only transmission choice.