2013 Buick Encore
Last Updated: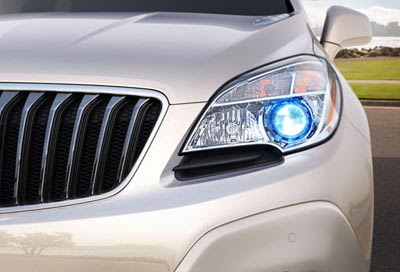 Yet another new car for the 2012 Detroit auto show, the all new Buick Encore compact crossover.
And a god idea for Buick to compete in a popular segment.
Not sure what it will look like from that picture, but recent Buicks do look fine.
There were rumors a while ago about a small SUV based on the Chevrolet Sonic platform so this might be it.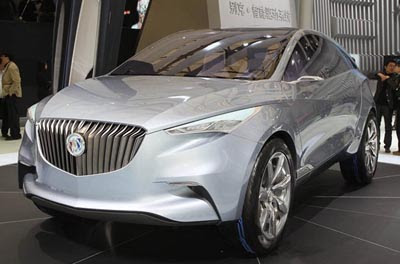 Once thing we know for sure, it won't look as modern and aggressive as the Envision concept from last year.
Too bad.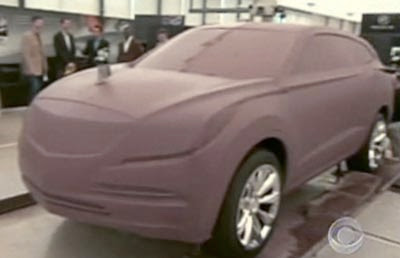 I posted this last year, taken from a CBS documentary filmed in GM's design studio. Many at the time were wondering if this was an upcoming small Buick SUV, or the next Enclave.