2013 Buick Encore = US Opel Meriva?
Last Updated: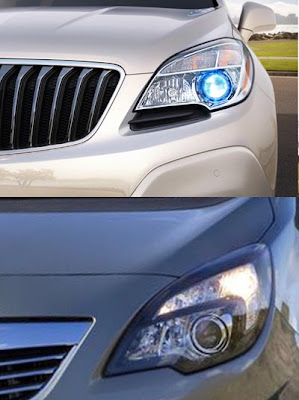 Sure, nothing is exactly the same, when you compare the teaser released today by GM and the small Opel,
everything is very similar. Down to the crease on the edge of the hood.
And they are both (as well as the new Sonic) based on the same Gamma II platform.
We will know for sure in just a few days, but I think it would be quite a gutsy move for Buick to offer an Americanized version of the Meriva. There is nothing like it over here.
It could definitely bring young families into Buick showrooms.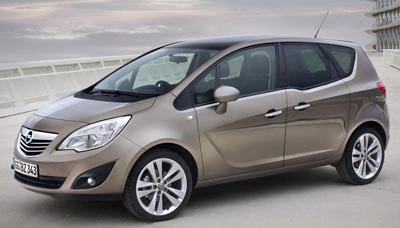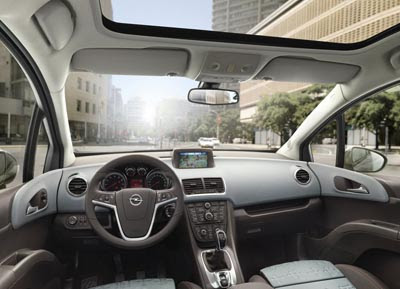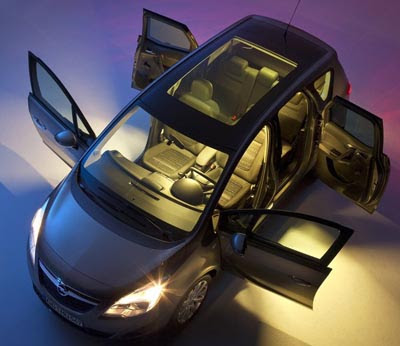 Here are some pics of the Opel, with its original door system.