2013 Buick Encore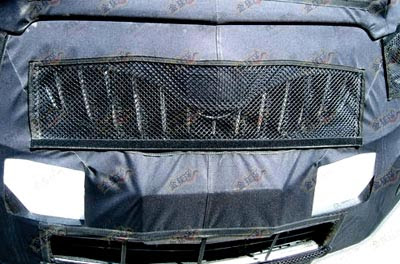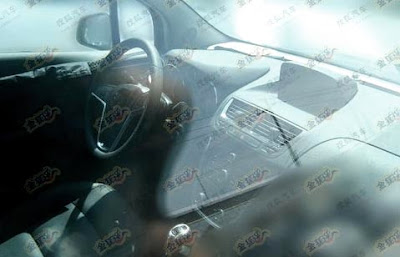 Just a small glimpse of the interior of Buick's upcoming compact SUV.
The photo was taken while testing in China, which is now Buick's largest market.
We'll see the whole thing with official pictures in just a few days.
But so far, it looks rather boring to me. Nothing special.
We'll see..