2013 Buick Encore/Opel
Last Updated: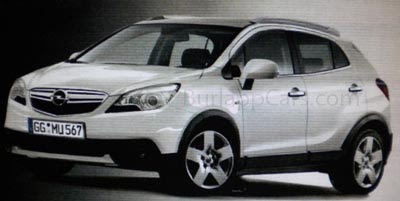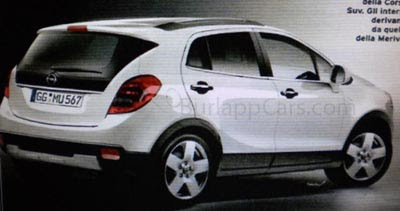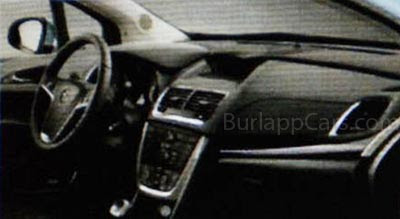 These are obviously pictures of the European Opel Version.
But besides a new grille, it does match the teaser photo of the new small Buick.
So it is not a Meriva. But both are still based on the same platform.
Which means we can expect the 1.4 Turbo to be the only engine available in the US, at least for a while.
And it is NOT a version of the old Saturn Vue. That idea was canceled by GM a long time ago.