2013 Chevrolet Malibu Eco
Last Updated: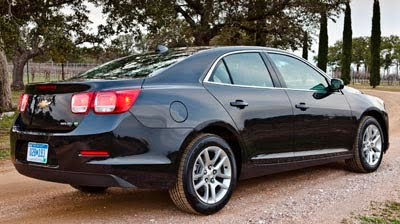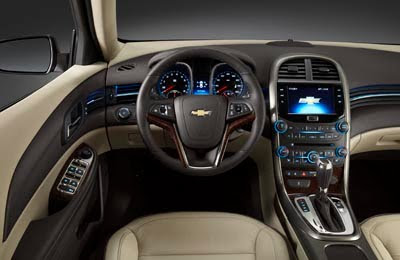 GM has just released a few new pictures of the next Malibu Eco. Which is the only version available at launch.
And I must say, it does look really good. Or maybe it's the black color.
Much better than the new Camry, which seems to be its main competition.
The Eco will start at $25 995 when it becomes available early next year.
It is rated at 26 MPG City and 38 MPG HWY.
Which seems really good, and on par with compact sedans.
But… The all new 2012 Camry Hybrid starts at $26 660. Really not much more.
And the Toyota is rated at an amazing 43 MPG City. And 39 MPG HWY.
This is quite a difference in the city number.
I think the Malibu could be a tough sale as a Hybrid. Although the regular models are more than a match for the Camry.