2013 Hyundai Veracruz?
Last Updated: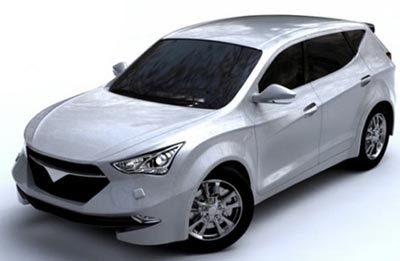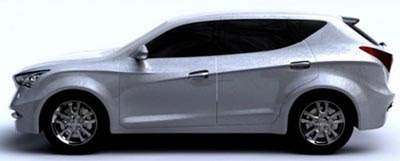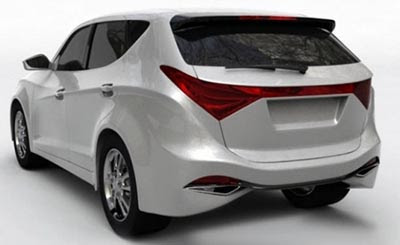 Not sure. It could be…
The rear door design does not match the spy photos we have seen so far of the 2013 Santa Fe, so it could be the Veracruz.
To me, this is pushing the Hyundai design theme a bit too far. To many waves and curves for my taste.
And I thought the larger Santa Fe was going to also replace the Veracruz in the lineup.
I guess not…
But I also thought they would give up on the Azera.
It seems that the current market is downsizing, in general. Compact sedans are getting almost as popular as mid sized ones.
And now offering similar features while being almost as roomy.
Same with SUVs/Crossovers.
The new larger Santa Fe seems to be as big as a Hyundai SUV should be.