2013 Porsche Boxter
Last Updated: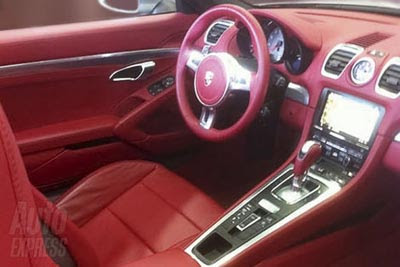 There were a few pictures of an undisguised prototype a few months ago, and I thought it looked great.
Now from Auto Express, we get to see the interior. And it looks great as well.
Much nicer than the current model, but as usual, still a Porsche.
What a great job.
We will see the whole thing next March.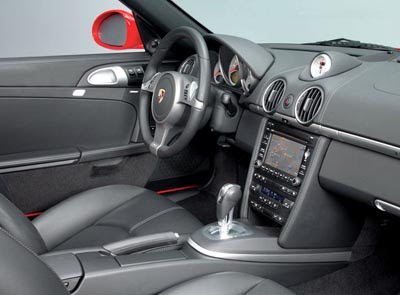 This is what the current interior looks like. Which is just fine.
Until you get to see the new one…