2013 Renault Safrane
Last Updated: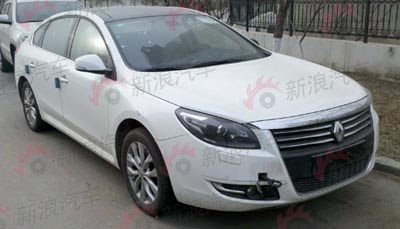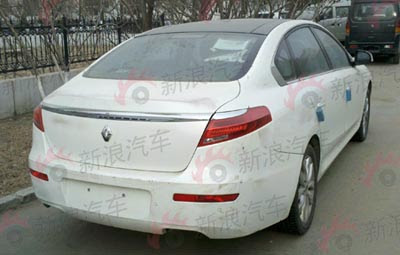 The Safrane is back. Kind of.
Renault has decided to offer its version of the new Samsung SM7 as a Renault for the Chinese Market.
A smart move. Upscale sedans are very popular in China right now, and this gives Renault a decent offering.
It is not sure yet if it will eventually make it in Europe, where it would replace the old Vel Satis.
Renault has not been lucky with large luxurious cars in Europe.
(Even though I thought, after driving one for a week, that the Vel Satis was a really nice car.)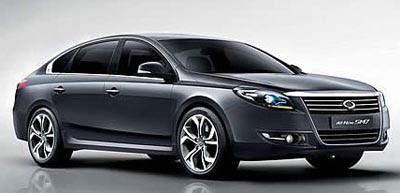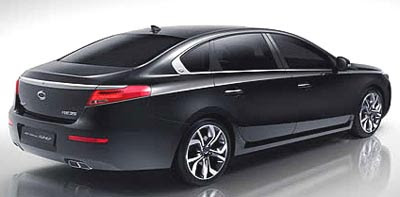 This is what the Samsung version looks like. Pretty much the same as the Chinese Renault.
I actually think this could make a nice Maxima here.
But I have heard rumors that the next US Maxima might be more of one of these "4 door coupe".
Inorder to differenciate it better from the Altima.
Why not…