2013 Scion FR-S
Last Updated: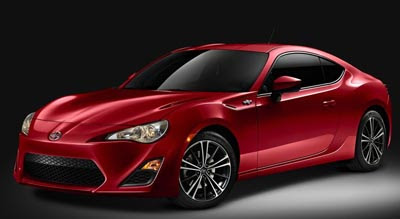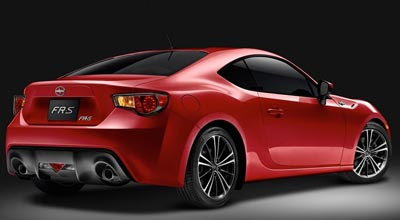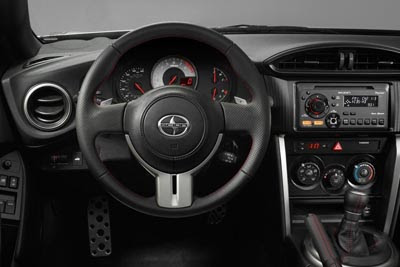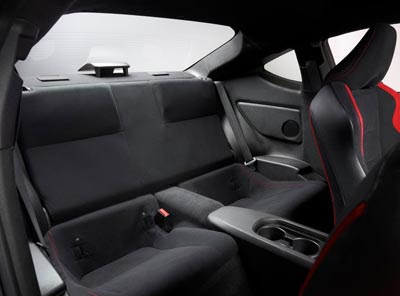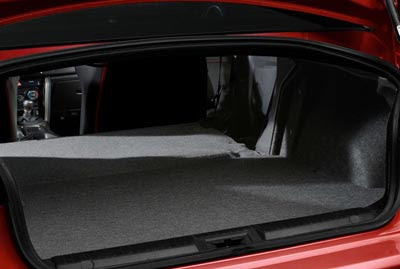 And finally, official pictures of the US version of the new Toyota.
As expected, they are the same cars. Except maybe for the tail lights.
And inside, all I see is a 90's style aftermarket looking stereo instead of a navigation system.
Maybe that'll still be an option.
I don't think leather or a sunroof will make it even as options.
And again, why is this car not a hatchback? It is designed like one, but instead gets this small trunk opening.
I don't get it.
I am sure it is a fun car to drive, but let's hope its also cheap. Because it sure looks it….