2013 Toyota Prius?
Last Updated: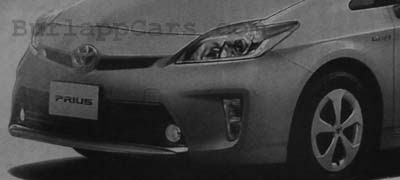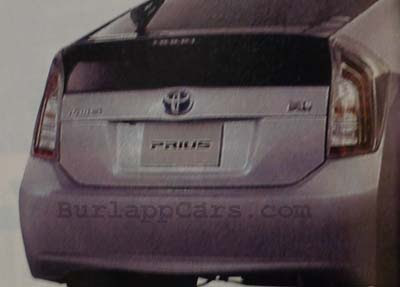 Not sure if this is real or not.
But there seem to be a few changes coming up for the Prius.
Mainly small details in the front and back.
And new wheels.
Which, really, do not improve anything.
It seems even worse…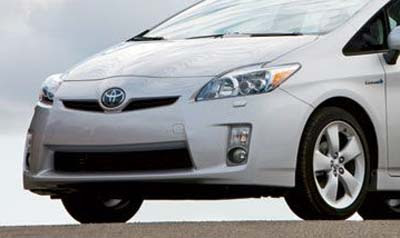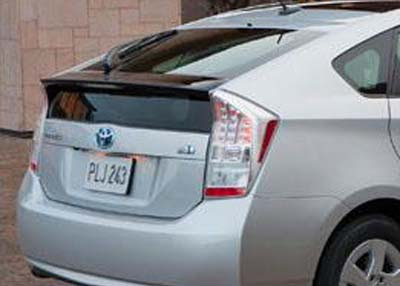 Just a quick reminder of what it looks like now.
Which, I think, is a bit better.
It looks like they need the current model to be around for another couple of years…