2013 Volvo V40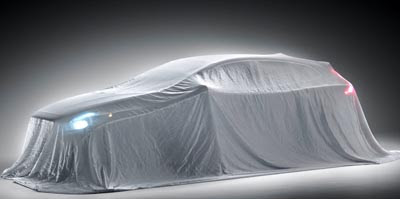 We'll see more of the new small Volvo when it is officially revealed at the upcoming Geneva auto show.
For now we have this teaser and the new name: V40.
It will replace the S40 sedan and V50 wagon as well as the C30 in the line up.
As you can see, it is more of a 5 door hatchback, like the Audi A3.