All new Mercedes SL official pictures
Last Updated: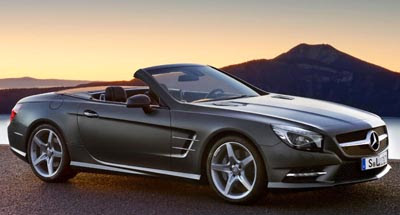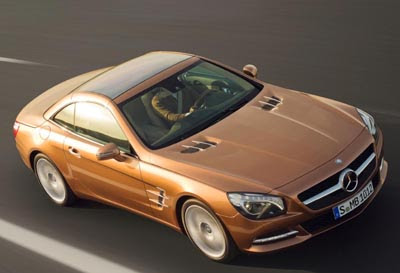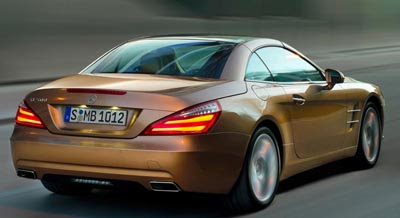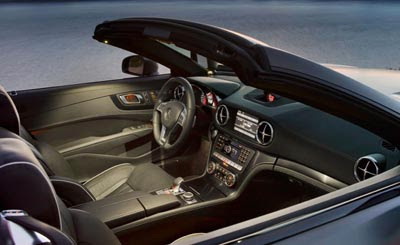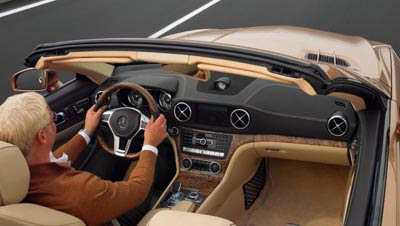 Looks like quite a car. Like every SL has been so far.
But still.
Like I mentioned before, it doesn't look different enough.
It almost looks like a partial refresh of the current design. Which it is not.
It looks like a mix of many current Mercedes designs like the CLS and SLK. Bt nothing that original.
At least it is over 300 pounds lighter, so it should be more efficient and faster.