Chevrolet Sonic RS
Last Updated: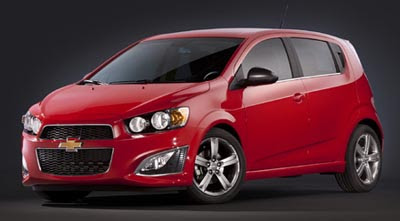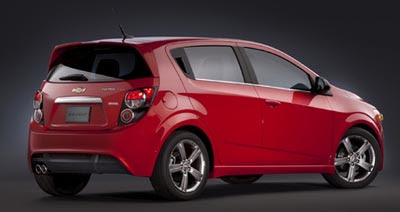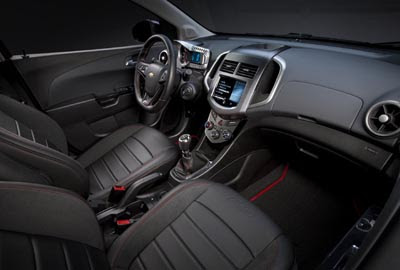 This isn't really a sporty version of the new Sonic.
It has new wheels, a more aggressive front end, spoiler etc…It also gets a revised suspension
Inside the new seats don't really look sporty.
The RS seems more like the kind of Sport package they were offering in the 70's and 80's. Bigger wheels instead of more power.
Not sure this is really worth it.
You can already get the 6 speed/1.4 Liter Turbo combo in the regular model.
It seems they should have really gone all the way and add more power as well.