Kia Ray EV
Last Updated: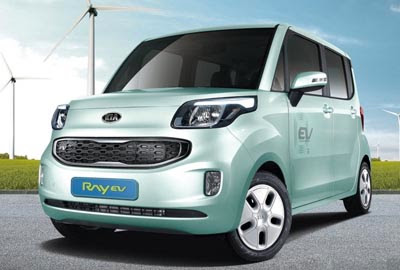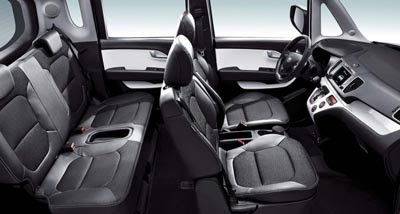 This is the all electric version of the recently introduced little Kia Ray.
A cute little mini box not available here.
The EV version comes with a 86 miles range.
Not a lot, but on par with most current electric cars.
But it takes "only " 6 hrs to fully charge. Or 25mn on what they call "fast" mode.
Not sure if this requires some kind of special charger.
Only 2500 of them will be produced in 2012.