More pictures of the Prius Aqua
Last Updated: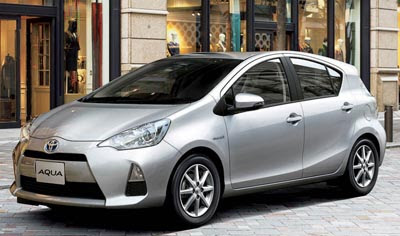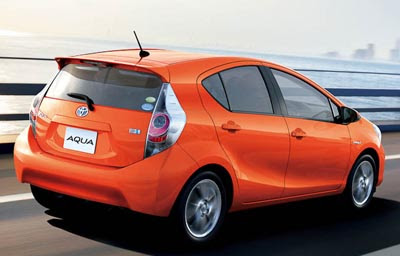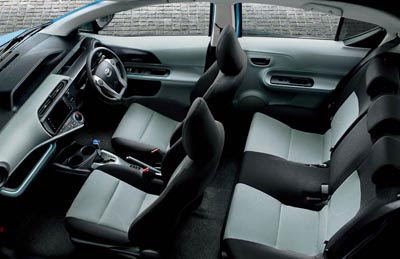 These are pictures of the Japanese market version.
We'll have to wait a few days to see what the US version, called "Prius C", will offer.
But it'll be pretty much the same.
If its price undercuts the Honda Insight, they have a winner. They've already claimed the MPG will be better than the larger "regular" Prius.
Which would be much better than what the Insight is getting.
PS: I know hear that the Prius Aqua is priced right above the Honda Fit Hybrid in Japan, but well bellow the Insight.
Translated in US dollars, the Hybrid Fit starts at about $16 500.
Which could mean a bit above $17 000 for the Prius Aqua.
With a superior gas mileage that could be above 55MPG.
If Toyota can price the Prius C well under $20 000 in the US, and get a 55MPG rating, this will be a hit over here.
No matter how many people love to hate it…